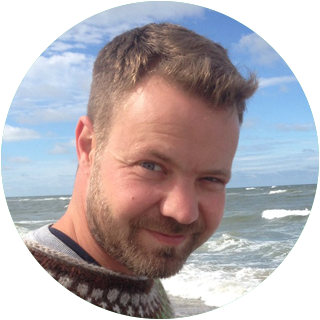 | | |
| --- | --- |
| Name | Andreas Kjær Hansen |
| Workplace | Øresundsakvariet |
| Address | Strandpromenaden 5, 3000 Helsingør |
| Phone | 29 17 54 55 |
| E-mail | akjaer@vildmad.dk |
Andreas works as a zookeeper and ranger at Oresund Aquarium, which is a small and cosy saltwater aquarium north of Kronborg in Elsinor. There, and in the local schools, Andreas teaches about Oresund's amazing plant and animal life. During the summer he leads classes on the beach with nets and waders, and takes his students snorkeling or out onto the sea with the aquarium's large rubber boat. He offers foraging trips to the beach of Kronborg, which despite its diminutive size offers a rich selection of beach herbs. Below the surface, the currents in the small bay have some of the highest biodiversity of plant and animal life in Oresund.