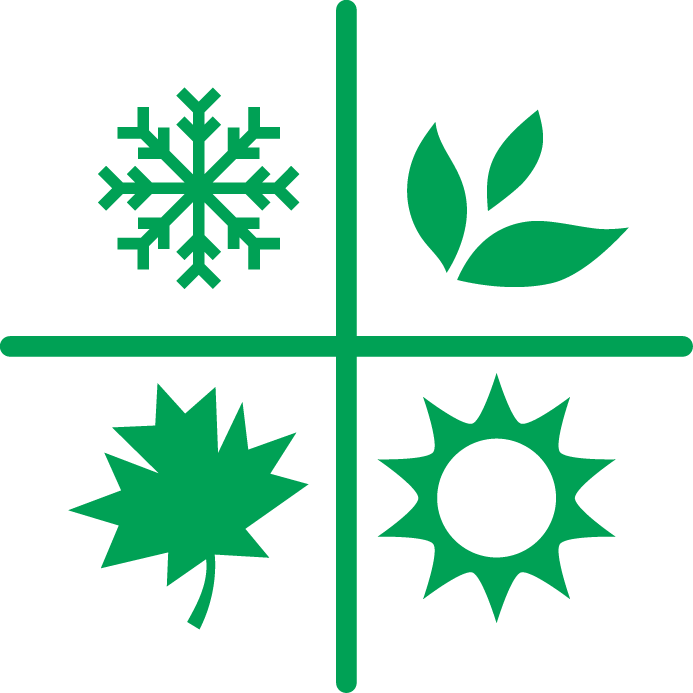 September

Easy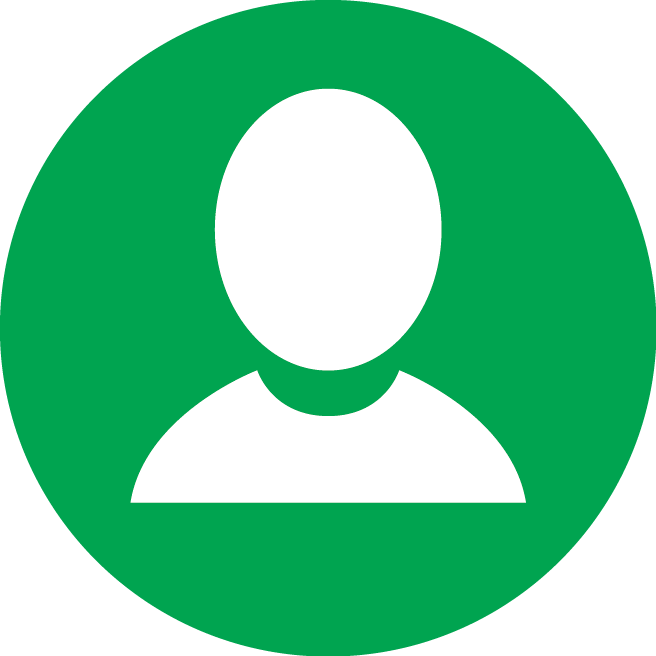 For the pantry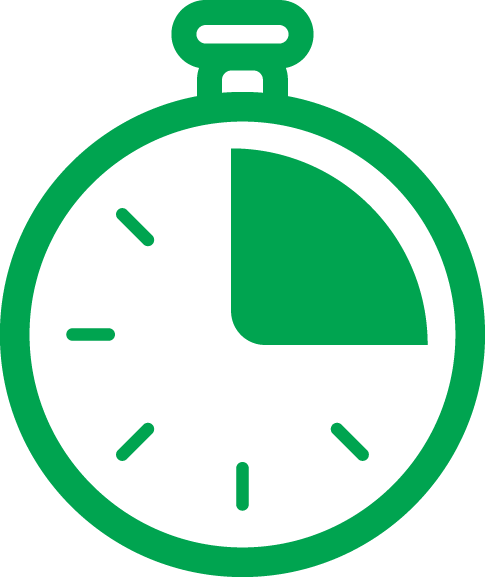 50 min.
Butter with slippery Jack
Ingredients
500 g old-fashioned churned butter
500 g finely chopped slippery Jack
30 ml apple cider vinegar
100 g shallots
2 cloves black garlic (available in certain supermarkets)
5 g dried mushroom powder
8 g sea salt
Pepper and allspice
Oil
Equipment
Directions
Heat the oil in a saucepan and fry the chopped mushrooms until golden.
Add onion, black garlic, and mushroom powder to the saucepan. Saute briefly.
Add apple cider vinegar and let it reduce for one minute until just looser than syrup.
Add the butter. Simmer on low heat for 15 minutes.
Pour into a container and put it in the fridge. Chill until solid.
Whip the mixture in blender until desired consistency is reached.
Tips
This is a big portion, giving you around one kilo of mushroom butter. You can of course scale it down if you don't want or need that much. Use the butter in soups or sauces. It also works very well on toast. If you want an enhanced umami flavor, add 50g of miso paste to the butter.
Ingredient used in Butter with slippery Jack • Show all
Alternative ingredient for use in Butter with slippery Jack