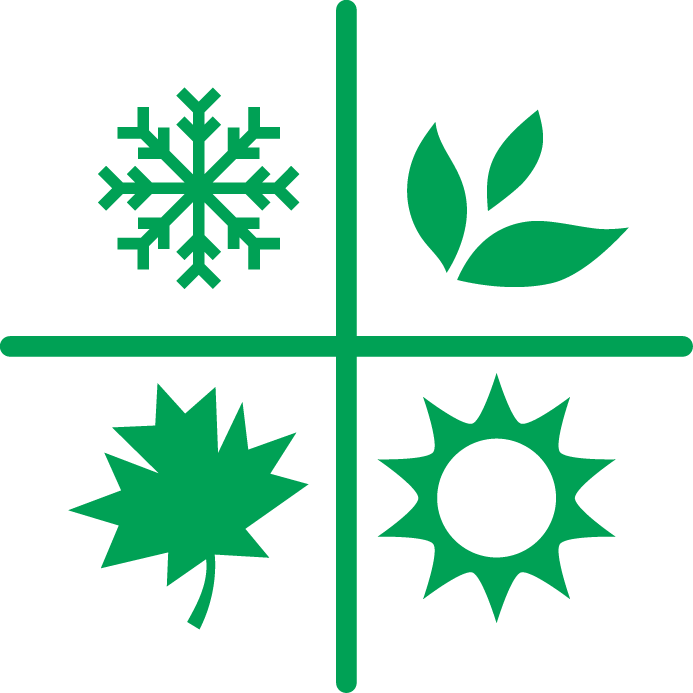 April

Medium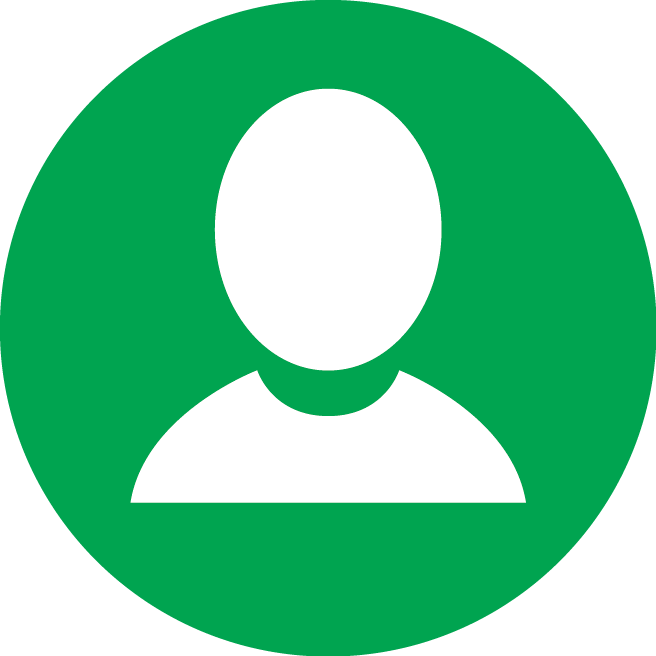 2 prs.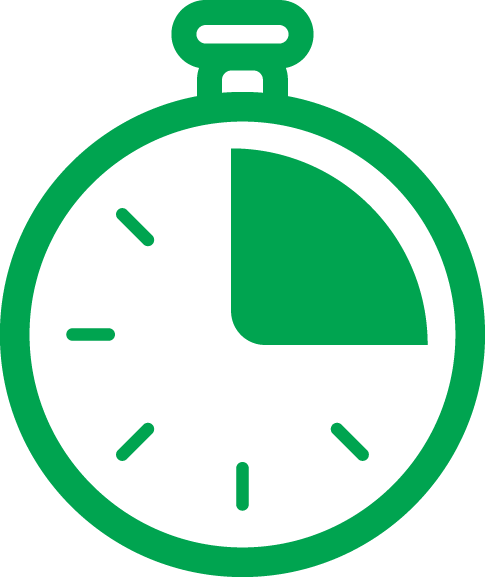 30 min.
Ingredients
300 g white nettle (or common nettle)
2 large cucumbers
20-30 g sand onion or regular onion
100 ml extra virgin olive oil
1 tablespoon apple cider
3 tablespoons curd cheese
Salt
Pepper
Equipment
Open fire or grill (or grill pan on normal stove)
Blender
Directions
Light a fire. Once it gets going, grill the cucumbers whole in a hot pan. They should get a little color.
Add oil and onions. Cook for two minutes until beginning to turn translucent.
Chop nettle finely. Add to the pan and cook for two minutes until nettles wilt.
Blend everything and season with salt, pepper, and apple cider. Garnish with curd cheese.
Tips
The flavor of the white nettle is enhanced when cooked. You can use salsa verde for baked cod or other types of white fish. You can also use it as a substitute for salsa.
Ingredient used in Wild salsa verde • Show all
Alternative ingredient for use in Wild salsa verde