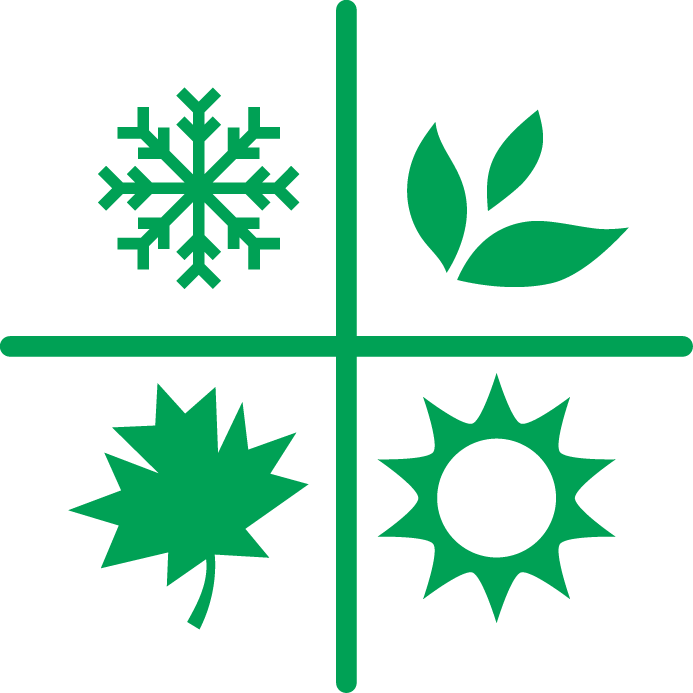 April

Medium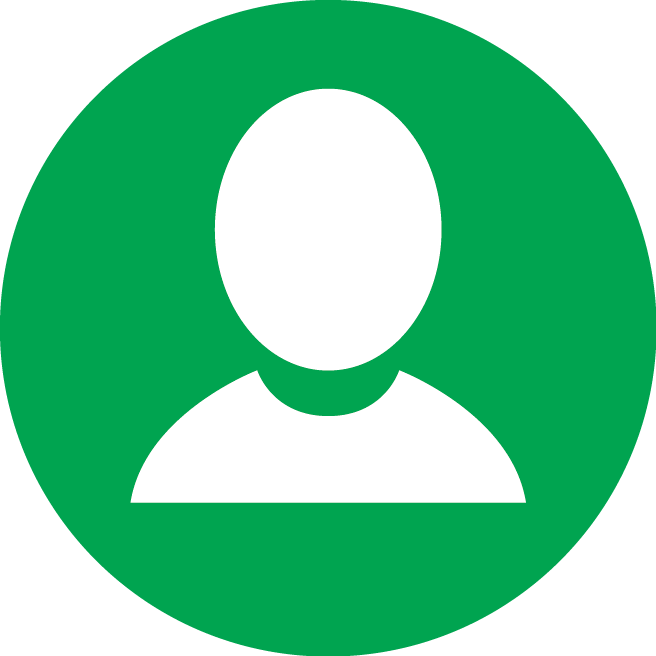 For the pantry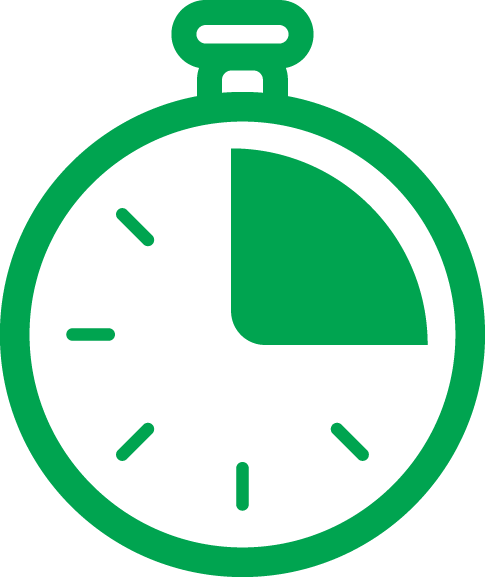 60 min.
Sugar-dried garden Angelica
Ingredients
500 g garden Angelica stems, as thick as your finger and 20 cm long (or wild parsnip)
500 g cane sugar
Syrup
1 l water
250 g sugar
2 g aniseed
1 cinnamon stick
Directions
Clean your garden Angelica stems.
Put all the syrup ingredients in a pot, and boil along with the garden Angelica stems.
Remove the stems from the water and roll them in sugar to coat while they are still hot. This will make them give off juices.
Dry any excess sugar and fluid from the stems with a towel, and roll them in sugar again. Repeat this process until the stems no longer emit any liquid.
Dry the stems. If dried properly, they will keep the rest of the year.
Tips
The dried stems can be used to amplify taste in a number of dishes. Garden Angelica and rhubarb is a classic combination. The two plants can be used either as compliments of or substitutes for each other in many recipes.
Ingredient used in Sugar-dried garden Angelica • Show all