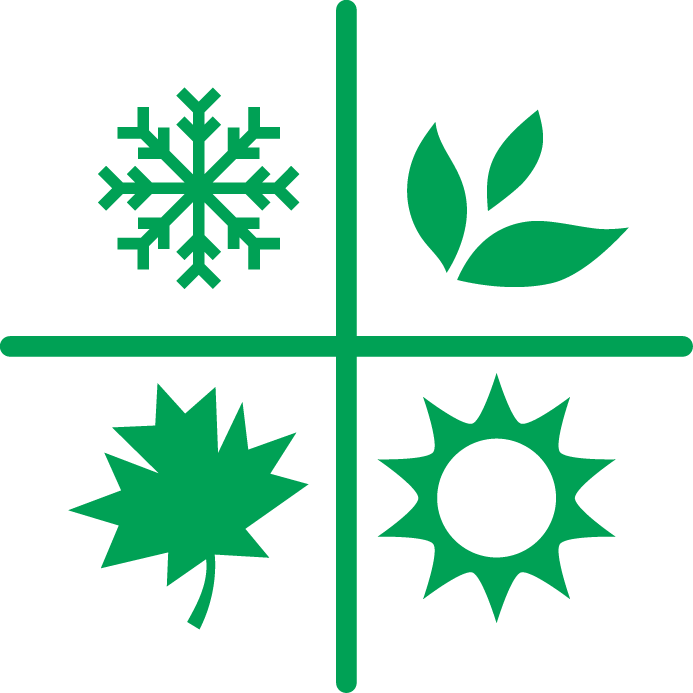 January

Easy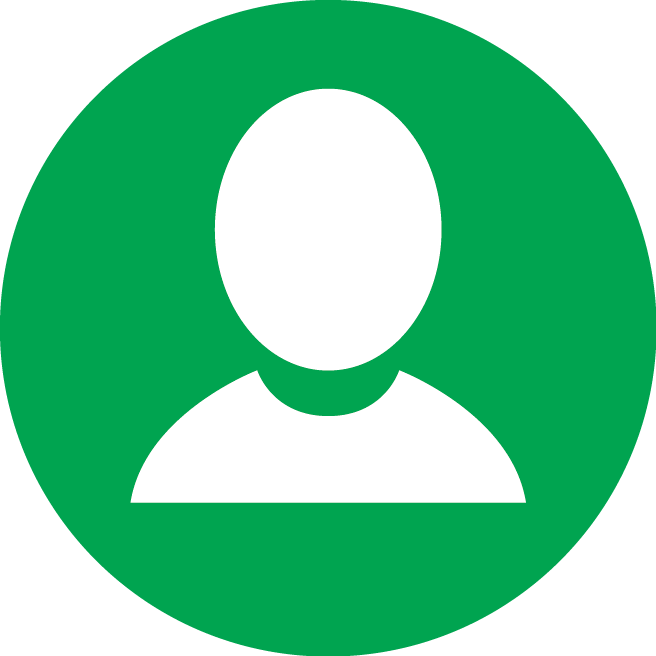 4 prs.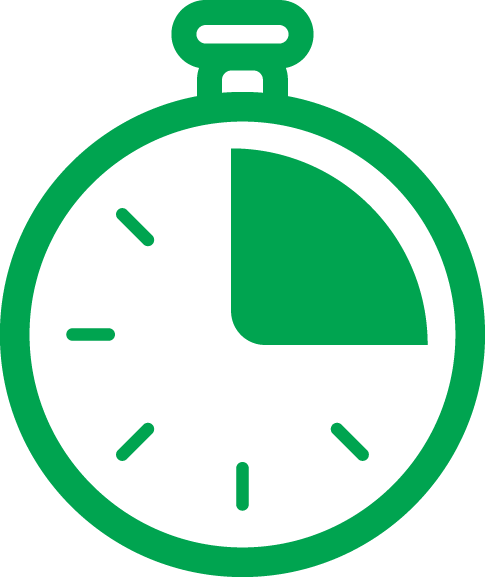 30 min.
Ingredients
125 g kale
125 g garlic mustard (or use hairy bittercress, ramson or watercress)
100 g hazelnuts
100 g dry cheese, such as parmesan
500 ml rapeseed oil
Half bunch of parsley
A handful of ramson
Salt
Pepper
Lemon juice
Salted water
Equipment
Directions
Blanch Kale: Bring large pot of salted water to a boil. Meanwhile, prepare large bowl of salted ice water.
Dunk kale in boiling in water for 20 seconds, then immediately transfer to an ice bath to cool.
Toast hazelnuts in an unoiled frying pan until just fragrant and golden.
Put all ingredients in a blender and combine until well incorporated.
Season the pesto with salt, pepper, and lemon juice, to taste. Blend to combine.
Tips
Use this pesto in a sandwich or on pasta. It is a great recipe to make with your children, as it is easy to see how the herbs and other ingredients transform into something else. Together, the ingredients combine unique textures and flavors to become a delicious spread!
Ingredient used in Garlic mustard pesto • Show all
Alternative ingredient for use in Garlic mustard pesto