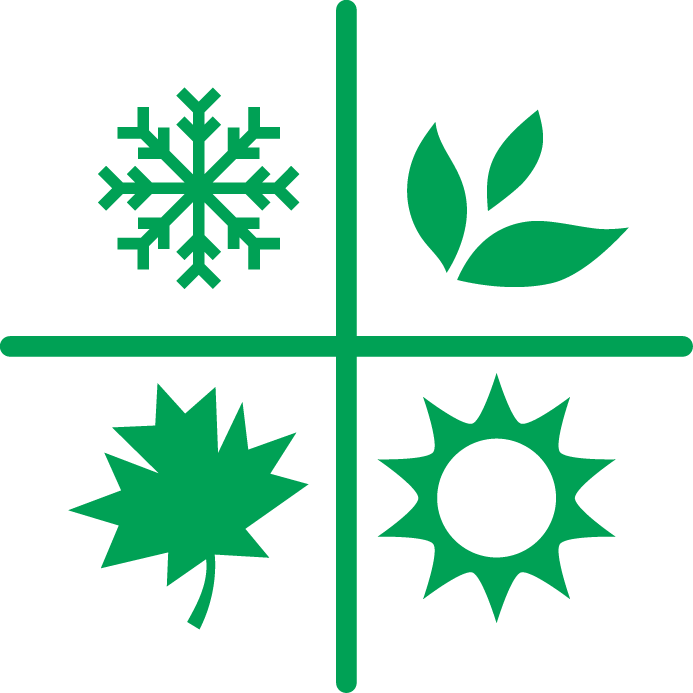 March

Easy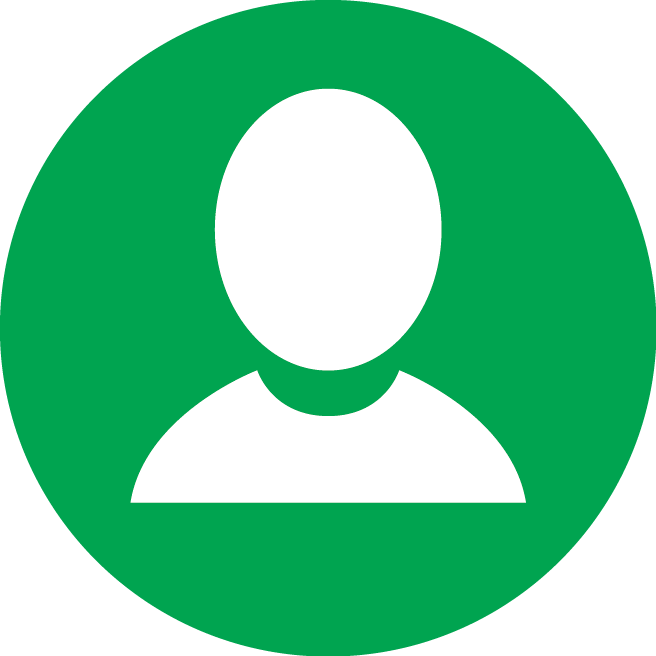 4 prs.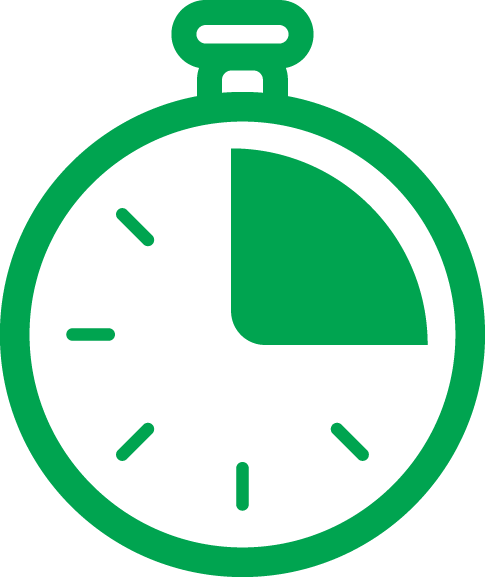 45 min.
Savory muffins with wild herbs and bacon
Ingredients
100g bacon
1 onion
4 eggs
4 tablespoon yogurt
4 tablespoons flour
50g parmesan chese
60g mixed wild herbs
A pinch of salt
A pinch of black pepper
Equipment
Directions
Preheat the oven to 180 degrees Celsius
Cut the bacon into small cubes and sauté on a dry pan for six to eight minutes until crisp.
While the bacon sautés, peel the onion and chop it finely.
Add the onion to the pan and sauté it with the bacon until onion is translucent and begins to release it's moisture. Transfer onion and bacon to a bowl and set it aside to cool.
Grate the parmesan cheese.
Whisk eggs in a large bowl and add yogurt, flour, cheese, salt and pepper.
Chop the herbs finely and whisk into the egg mixture.
Add the bacon and onion.
Grease a muffin pan with butter, and pour the batter to the pan.
Bake in the oven for 12-14 minutes.
Take the hot muffins out of the pan, and let them cool for at least five minutes.
Tips
These muffins can be eaten shortly after baking, or saved for a lunchbox snack or afternoon treat.
Ingredient used in Savory muffins with wild herbs and bacon • Show all