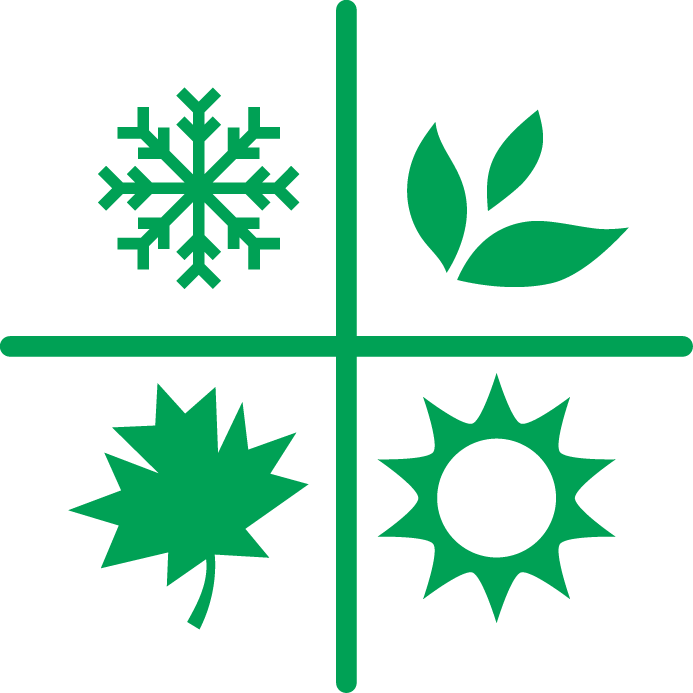 March

Easy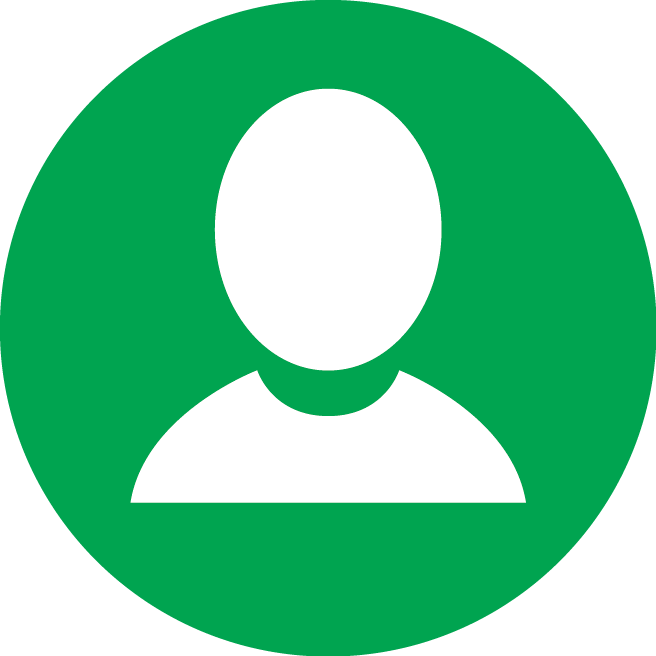 For the pantry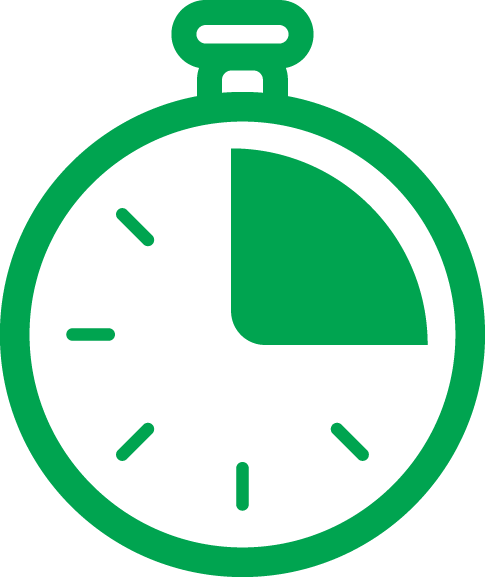 30 min.
Pickled downy birch leaves
Ingredients
1 kg tender downy birch leaves (or linden leaves)
1 l apple cider vinegar
500 ml birch juice -- can be substituted with water
300 g organic cane sugar
40 g sea salt
5 g mustard seeds
4 cm horseradish root
2 onions
4 cloves garlic
Equipment
Directions
Boil vinegar, birch juice, sugar, salt and mustard seeds in a pot.
Peel the garlic and onions. Slice the onions in quarters.
Peel the horse radish and cut into smaller pieces.
Add onion and garlic to the pot. Bring to a short boil.
Add the tender birch leaves and horseradish to the preservation jar. Pour the boiling brine over it, including the onions and garlic.
Close the jar, making sure it is airtight. Turn the preservation jar upside down for two minutes.
Upright the jar and store in a cold, dark place. You can eat the leaves after three days.
Tips
Use the pickled raw leaves as a garnish, chopped up in sauces, or in an herb oil with stinging nettles, chamomile, and wild thyme.